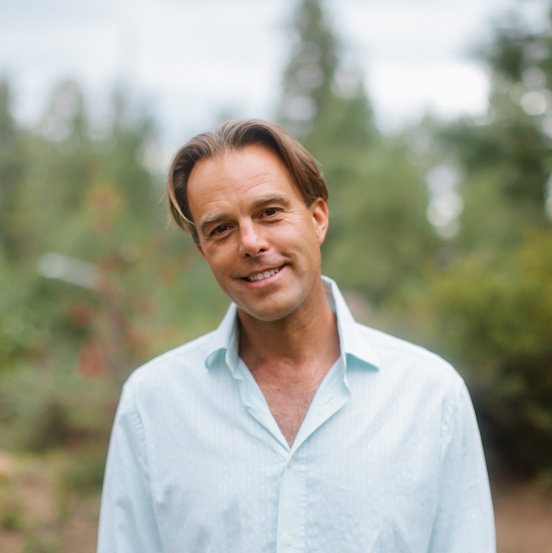 Volodar Kuzyk, M.S., L.Ac.
Acupuncturist
Cupping / Moving Cupping / Electro-acupuncture / Orthopedic Acupuncture / Full Body Tune-up
Volodar Kuzyk L.Ac, M.S. is a licensed Acupuncturist specializing in Cupping. He has been practicing acupuncture for 15 years in busy orthopedic settings and kundalini yoga for 12 years. Volodar blends Oriental Medicine knowledge with yoga philosophy to create an acupuncture utilizing the breath to promote the movement of healing energy through the body.
KUZYK ACUPUNCTURE