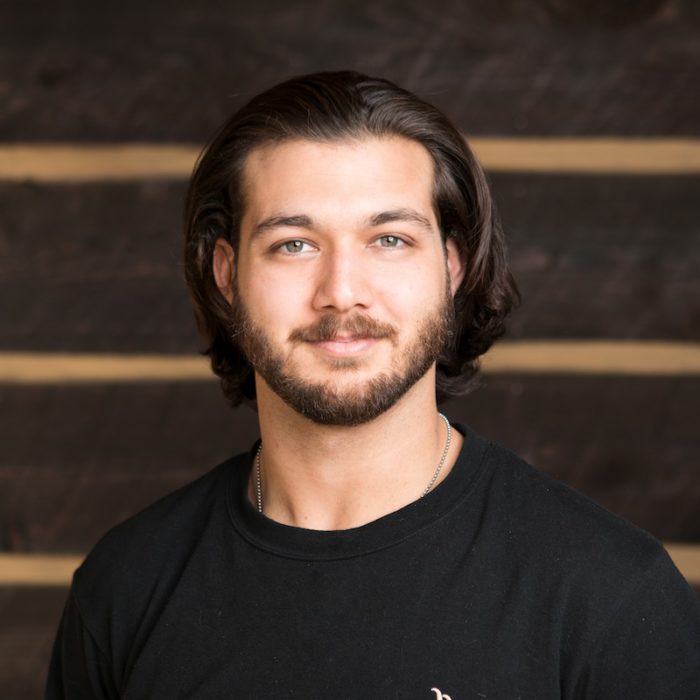 Paul DeLuca
Yoga Teacher
3 Words that Describe Your Teaching Style
Interactive, Liberating & Therapeutic
Why Yoga
Yoga is life and the study of how to do it better. I view vinyasa as almost an interpretive dance of how to live better.  In my only life I have seen it make enormous changes and in others I see better human interaction, expressions of freedom, and bliss.
What's On Your Yoga Playlist
reggae, acid jazz, electronica, a healthy dose of 90's, and sacred/Mantra Music
Training Certifications
RYT200 Vinyasa; "Jo Kyo" – Korean Martial Arts Instruction Cert (World Soo Bahk Do Moo Duk Kwan); CPR Certified
Who Inspires you
The students.. because once they step foot in "my class," you and I are one in the same person – the student who teaches the teacher.
Favorite Thing About Tahoe
Wow well nearly everything. I guess to me the vibe is how San Diego, my home town used to feel, chill.. slower paced.